Into the Drift - Specialty Sets
Dave and Laurel have had fun recently incorporating some fabulous collections of music to showcase as their "Specialty Sets".  These are Into the Drift's own renditions of these definative songbooks, which brings a unique sound to all of your favorite hits.  Featured frequently, these exciting sets have been received with rave reviews.  Below is a list of Into the Drift's newest additions to these sensational shows.

Fleetwood Mac Tribute
The Rumours are true!  Fleetwood Mac has been considered one of the most intriguing and mystical bands of all time.  Tonight Into the Drift takes you their "Own Way" through their catalogue of classic hits, including many from Stevie Nicks.  "Don't Stop", come along for a night of dreams and crystal visions.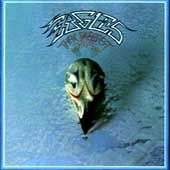 Best of The Eagles
The Eagles are arguably one of the best loved bands of all time, with a unique sound that perfectly bridged the gap between Country and Soft Rock. Come "Take it to the Limit", with Into the Drift tonight for a musical journey through the Eagles top hits.  Order up a "Tequila Sunrise", and "Take It Easy".  Don't miss out on some classic Eagles music before it's "Already Gone".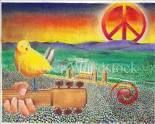 Woodstock & Folk Rock
Take a magic trip to the legendary summer of love with Into the Drift. Dance along to hits from the historic Woodstock festival in 1969 and beyond, including Janis Joplin, Jimi Hendrix, Sly & the Family Stone and many more, inspired by an era of peace and love.
Carole King & James Taylor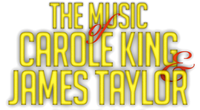 These two iconic singer-songwriters have left their mark on musical history, and have often performed together.  Come join Into the Drift tonight for a tour through their best loved and timeless hits.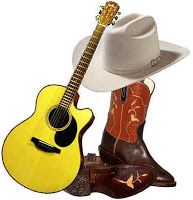 Yee Haw! Country Classics
Come on down to the corn patch and pull up a haystack, as Into the Drift take you back to the golden age of Country Western classics. Join in with Hank, Patsy, Tammy, Johnny and all the gang for some good old down-home memories. 
Motown & Soul Hits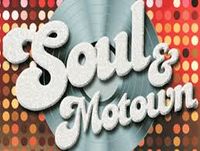 There's no mistaking that classic Soul sound.  Join Into the Drift tonight for a fun collection of timeless hits from great artists such as Marvin Gaye, The Drifters, The Temptations, Diana Ross and more.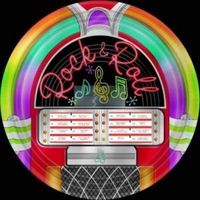 50's & 60's Flashback
Tonight Into the Drift turns back the clock with a collection of classic oldies.  Come reminisce and tap your toes to the great sounds of legends like Buddy Holly, The Beatles, Elvis Presley, Roy Orbison and many more.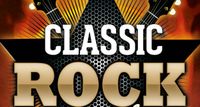 70's & 80's Classic Rock
Can't get no "Satisfaction"?  Then "get you motor running", and come out for some late night energy with Into the Drift.  Tonight you'll hear hits from the classic rock era, featuring artists like Free, Rolling Stones, Bon Jovi, Led Zeppelin, and more.